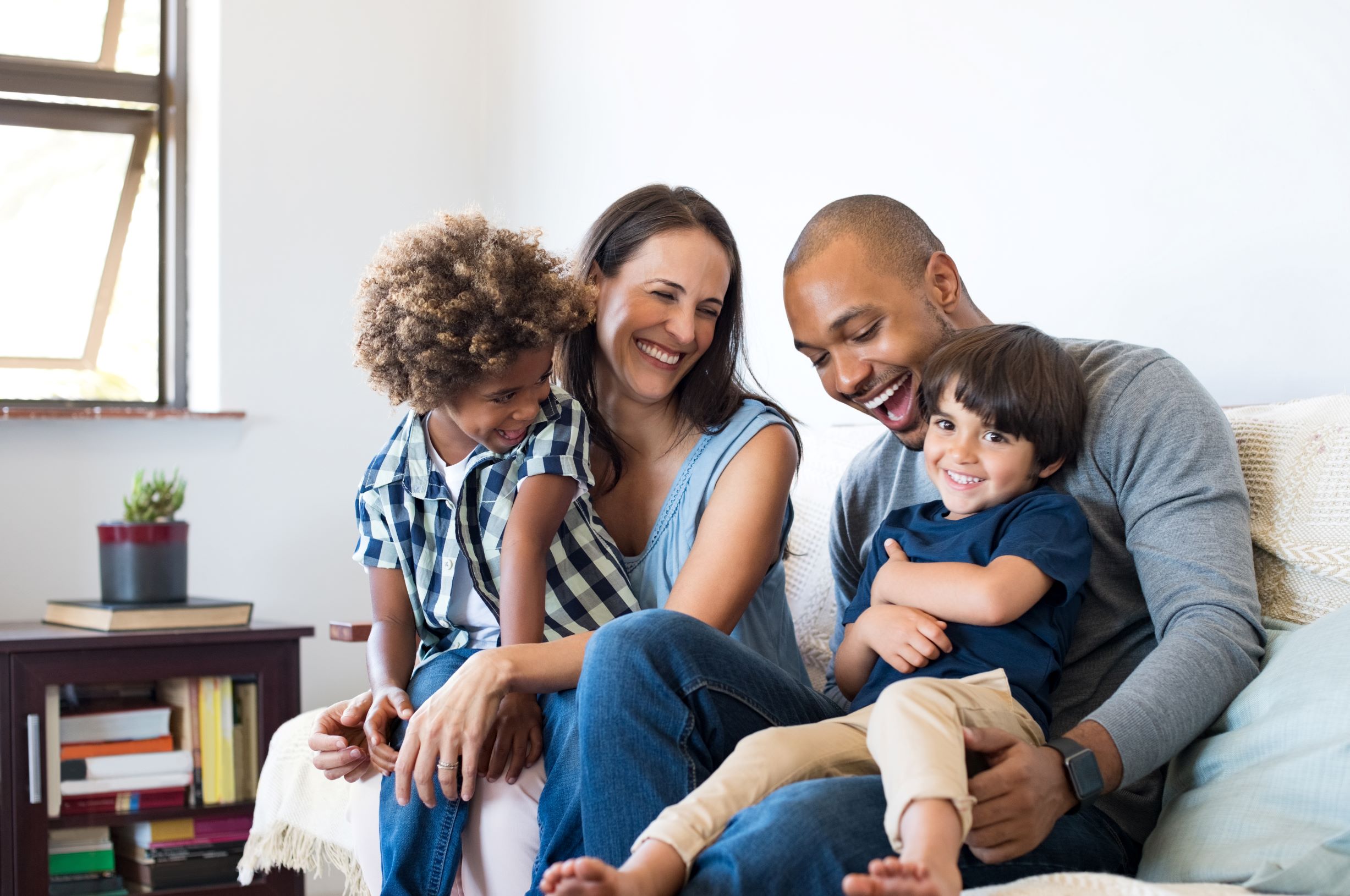 INDIVIDUAL & FAMILY INSURANCE COVERAGE
We offer multiple health coverage options for you and your family.
Our licensed customer service team can explain to you the plan options available to you, in consideration of your particular health and financial circumstances.
Call us at 866.314.7417, or get a quote/enroll online with the links below.
Non-ACA Programs (

Alternative Options to Affordable Care Act Plans):
ACA Open Enrollment
Enrollment Period: Nov. 1st - January 15th
Affordable Care Act / ACA Plans
The Open Enrollment Period occurs each year from November 1 - December 15, but if you have had a change in your situation — like getting married, having a baby, or losing health coverage — you may be eligible for a "Special Enrollment Period," allowing you to enroll in health insurance outside the yearly Open Enrollment Period.
---
Deep, comprehensive medical coverage
Guaranteed Issue (No Pre-existing Limitations)
Issue Ages: 18-64
Depending on your family size and income level, you may qualify for subsidies (also known as Premium Tax Credits) that will help reduce the cost of the monthly insurance premiums, even to $0 per month in some cases.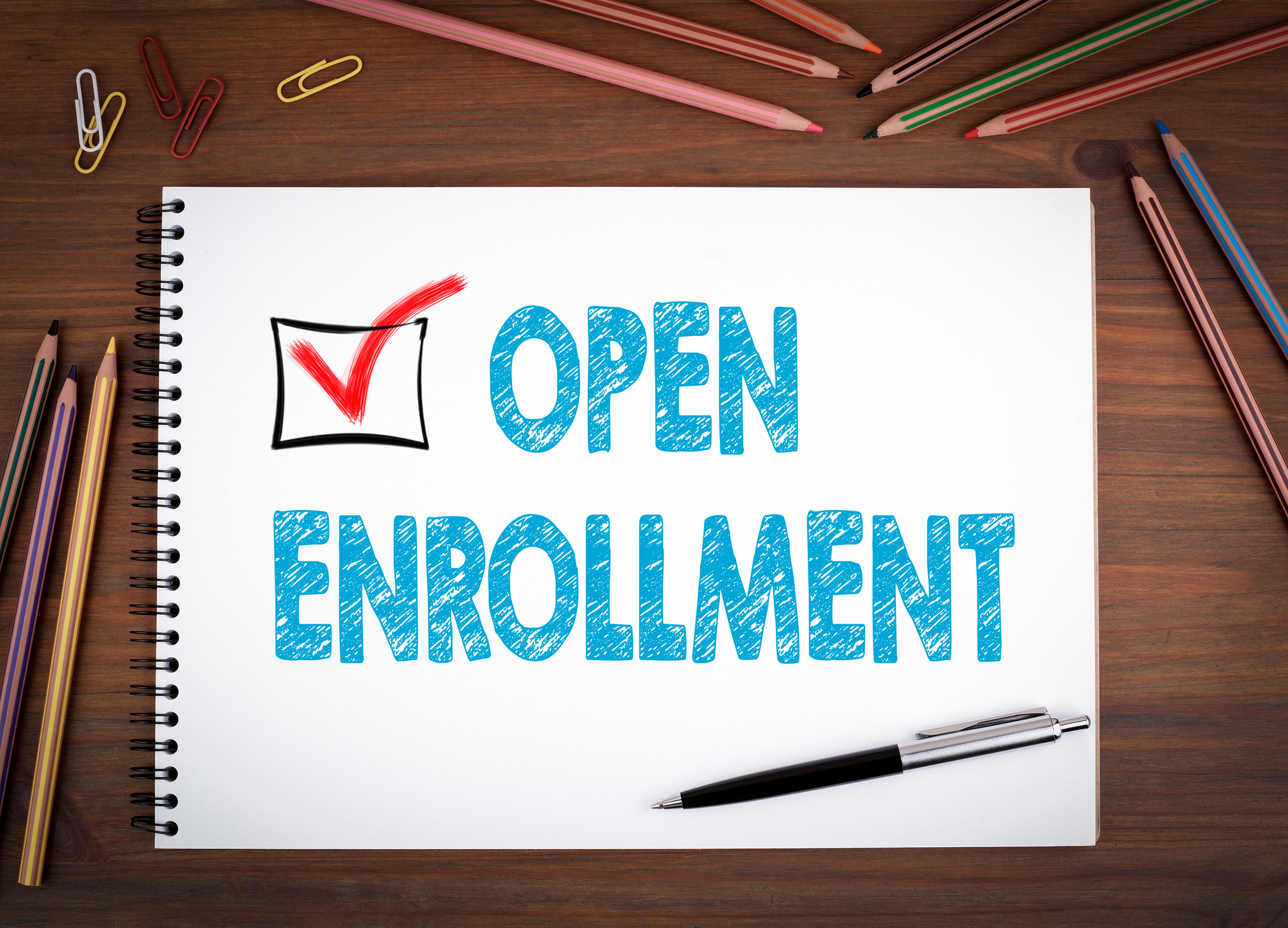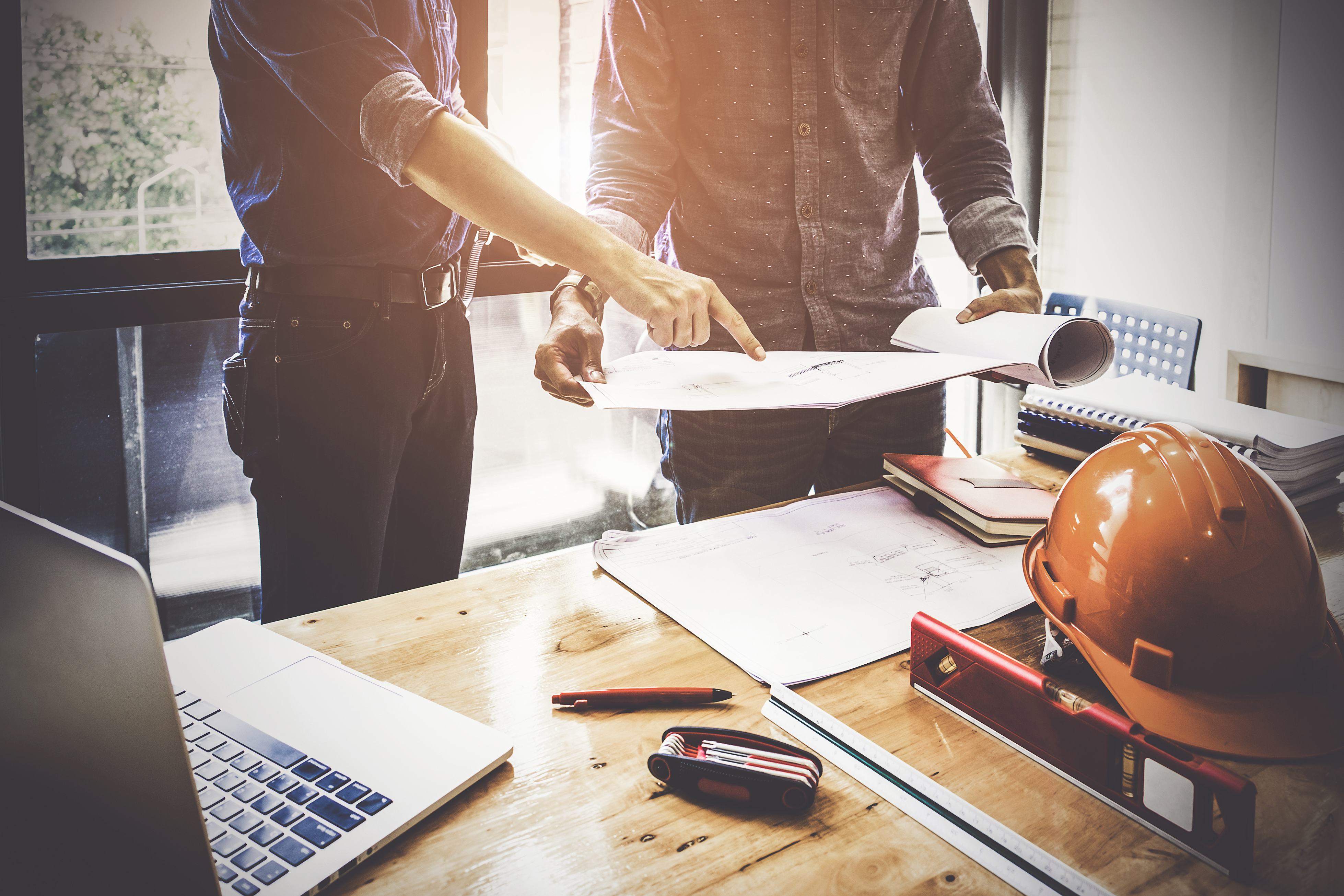 New "ACA Type" Healthcare Options
IHA Healthcare is a new plan option that, if you are approved, provides an excellent healthcare program that has ALL of the depth of an ACA plan - but you can use it in all 50 States. It can be purchased in every state except Washington.
---
Must be self-employed/1099 to qualify
Many of the same components of traditional health insurance, including "first day coverage", no pre-exisiting conditions, national network, and more.
Plans available for individuals and families
Issues ages: 18-64
Underwriting required for approval
To learn more about these plans and get a quote, click below or call to speak with our agents.
Medical Cost Sharing - (Individual & Group Health Programs)
These Non-Profit, Non Insurance Programs are favored by healthy people who prefer a more affordable option, but don't want to utilize a "Hospital Indemnity," "Short Term Medical" or other, lesser comprehensive options.
These programs do have a Pre-Existing limitation that vanishes after 3 years and has unlimited benefit for eligible bills.
Our MCS programs have a sterling record of paying eligible bills and of stable, affordable rates. Our President, Clay Peek, uses one of these plans for his family.
---
These options are typically 50 - 70% less expensive than an Affordable Care Act plan.
To learn more and get a quote, click the button below, or call to speak with our agents.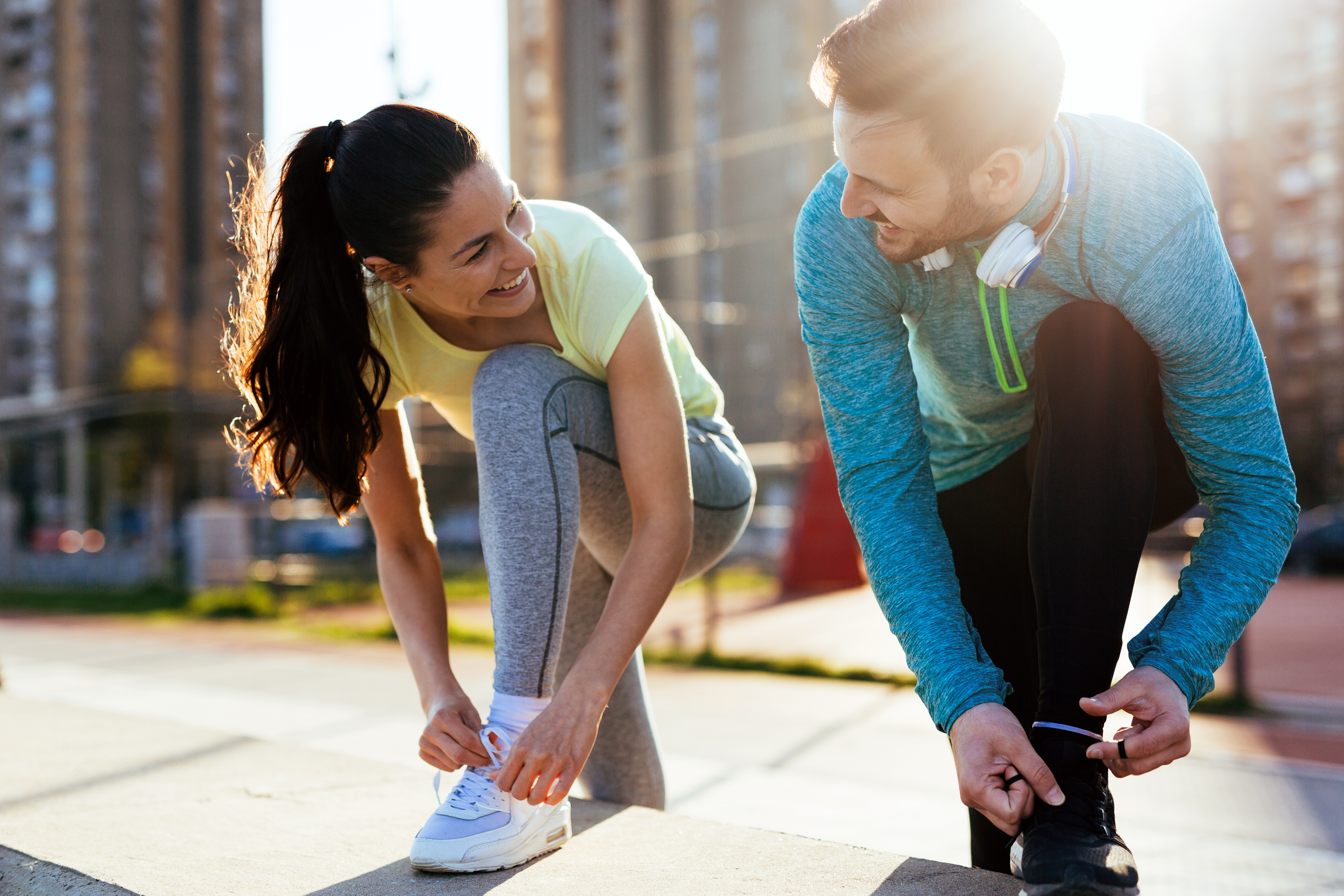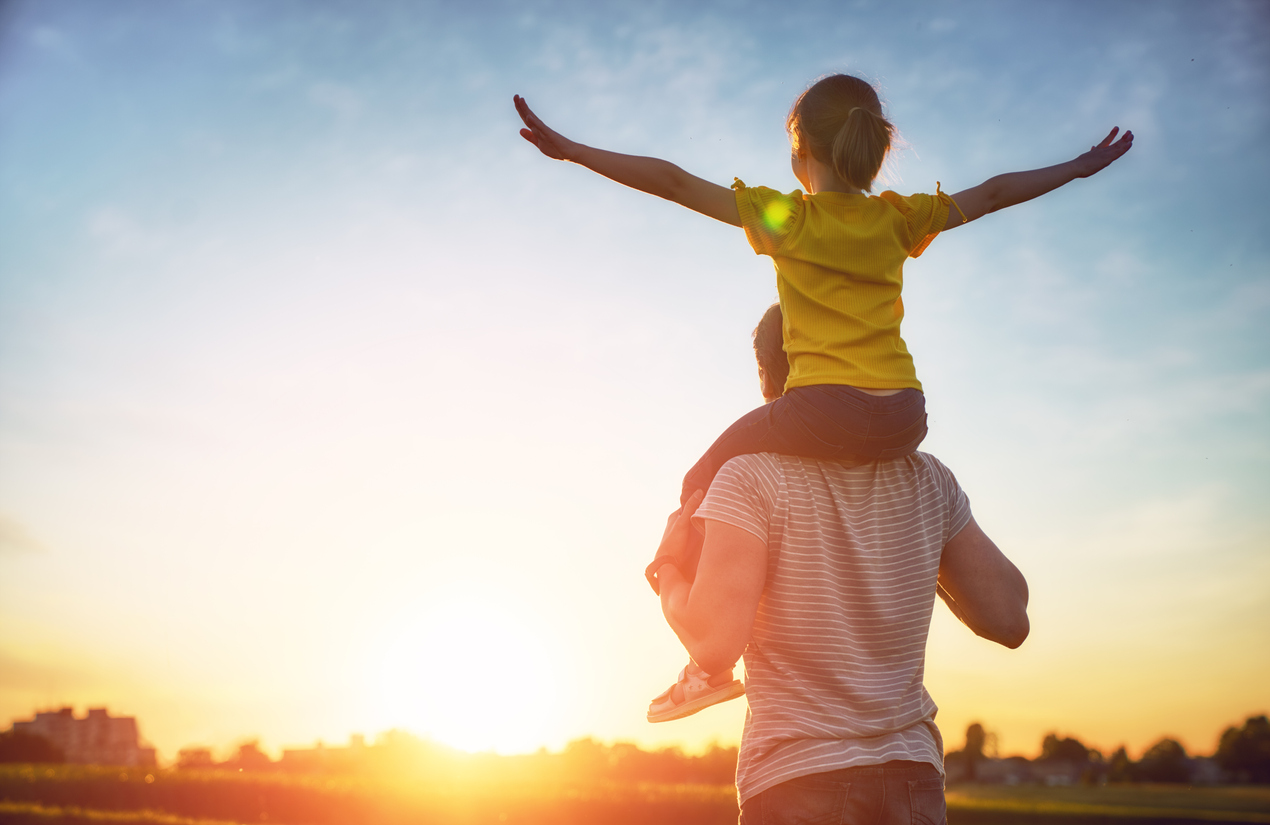 Faith-Based Medical Cost Sharing Plans
Health care sharing ministries are organizations that facilitate sharing of health care costs among individual members who have common ethical or religious beliefs.
---
Peek Health offers the Medi-Share "Faith-Based" Shareable Health Plan.
A Short Term Medical (STM) plan is a less expensive way to insure healthy individuals and families for up to 11 months (length will vary by state). More comprehensive STM plans will require you to answer some medical questions, and less comprehensive plans are guaranteed issue.
You may choose to begin coverage as early as midnight tonight, once you submit your application and payment.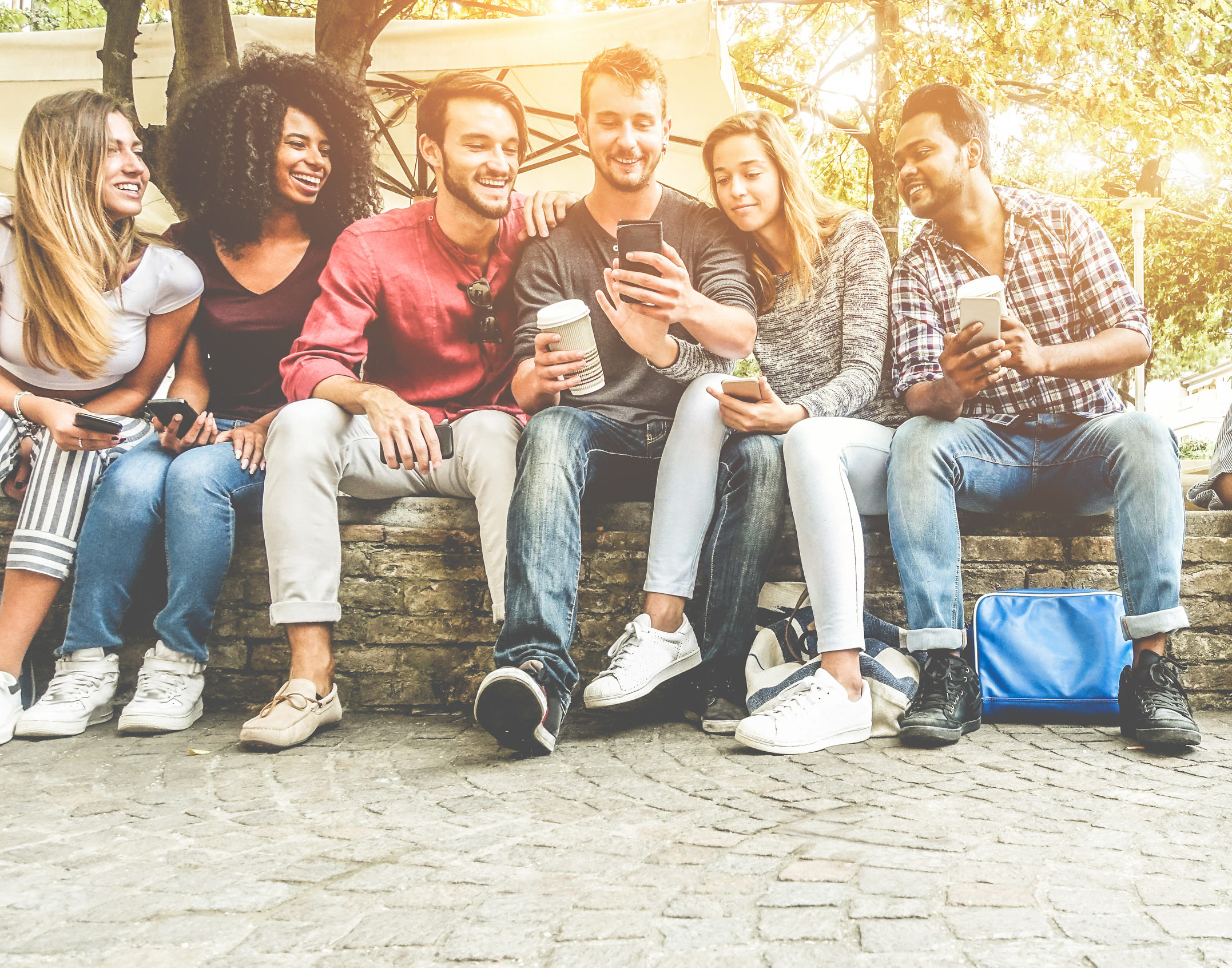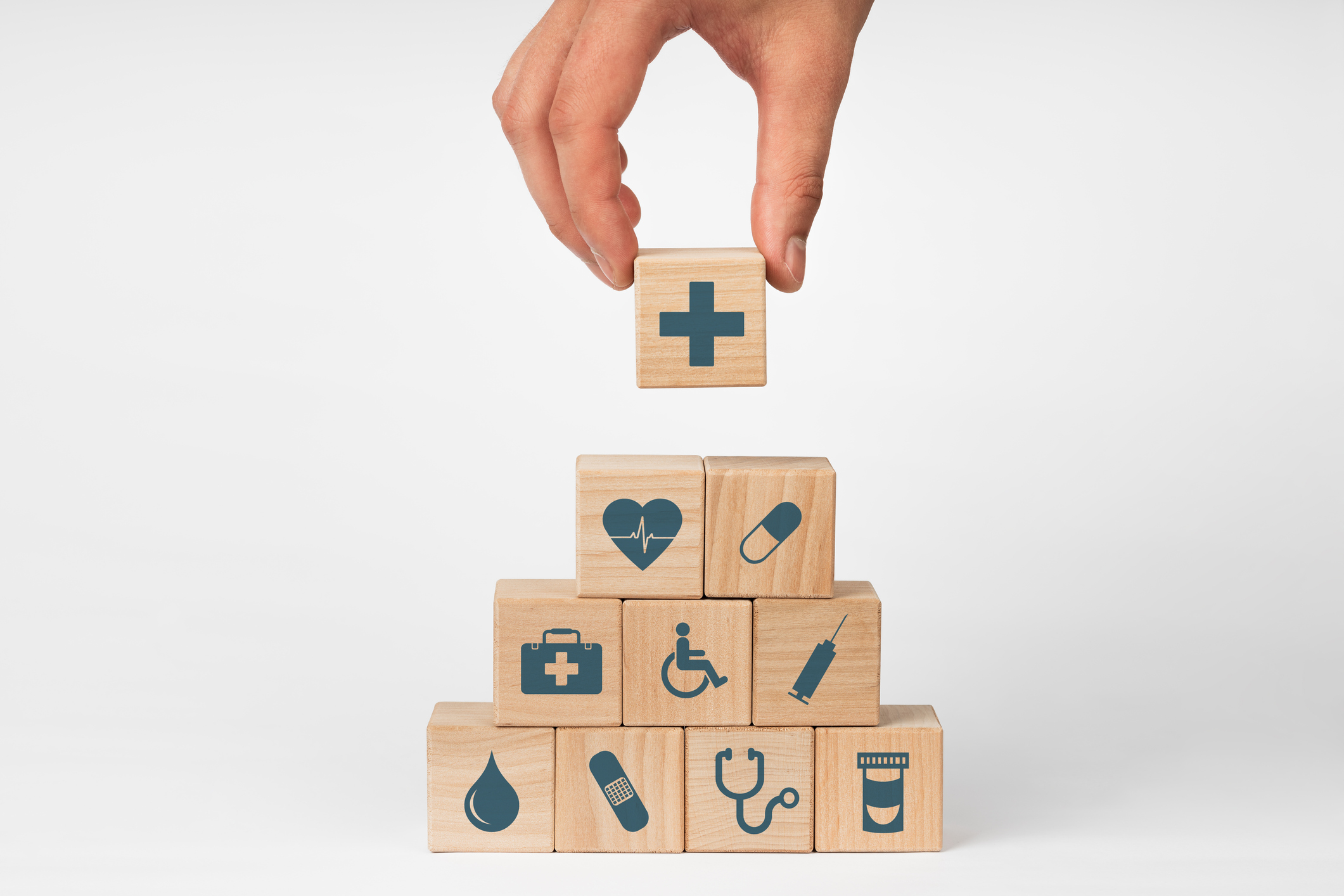 Supplemental Coverage Options
We offer a variety of supplemental coverage options to fit your needs:
GAP plans (to cover out of pocket costs)
Accidental Injury Plans
Dental/Vision/Hearing Coverage
Critical Illness and Cancer Plans... & more!
We offer multiple Life Insurance options for you to choose from: Term Life, Whole Life, and Final Expense plans.