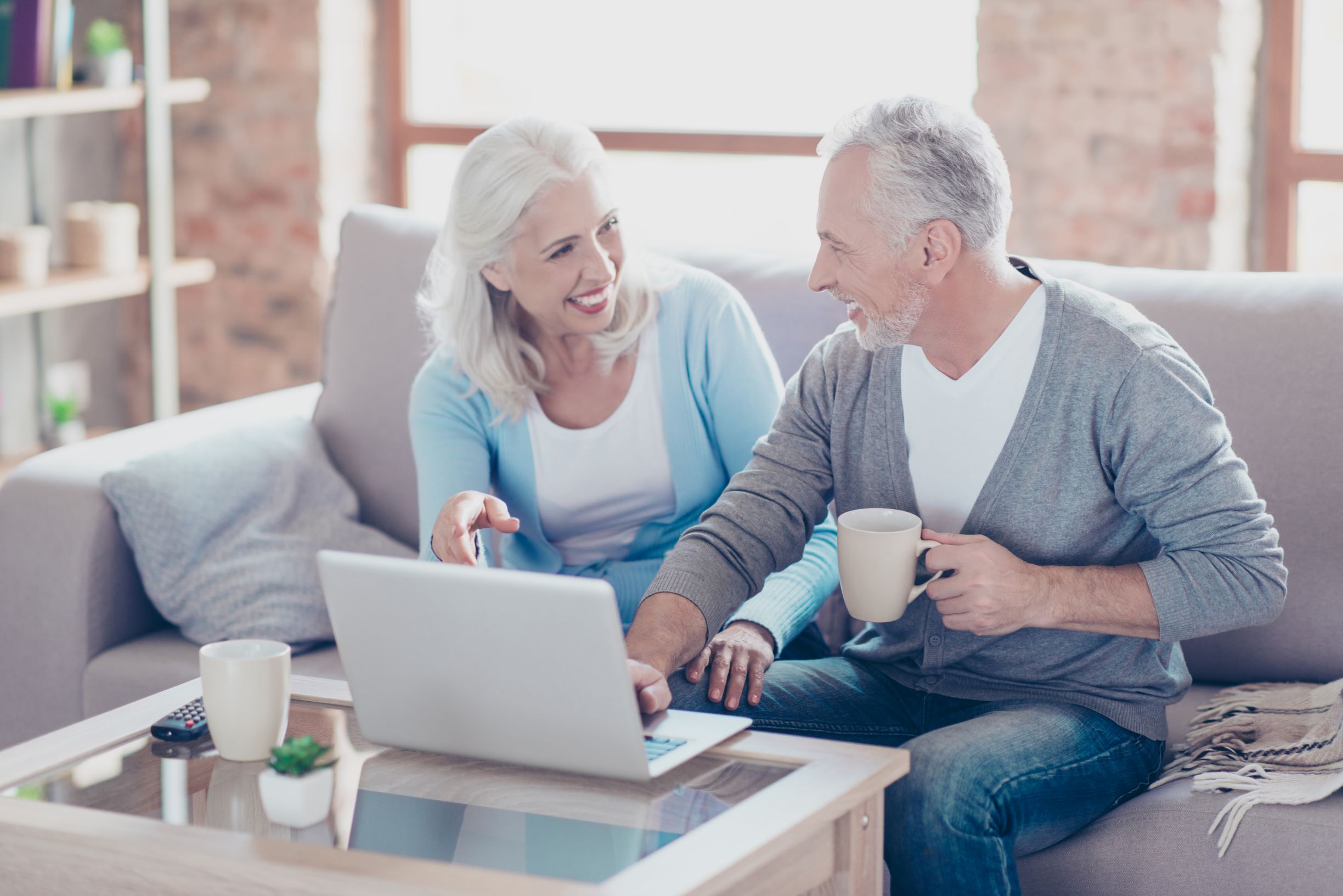 MEDICARE (OVER 65 & Disability) INSURANCE COVERAGE
We offer Medicare Advantage, Medicare Supplements, Home Health Care & Prescription Reimbursement Plans, Dental/Vision/Hearing Coverage, Hospital Indemnity Plans to help cover out of pocket costs, as well as Life Insurance and Final Expense Insurance.
We can help you navigate your options, and find the right plans to fit your needs and lifestyle.
Medicare Annual Enrollment Period (AEP)
October 15th - December 7th
Changes you make during the AEP go into effect on January 1 of the next year.
Medicare Advantage Plans are Guaranteed Issue, have No Pre-existing Limitations and usually offer co-pays for Doctor, Hospital and RX costs. The premiums are often $0 per month.
Because plans may differ greatly from one county/state to the next, please call our toll free number and talk to one of our licensed, certified agents to find out which plans are available in your area. It is important to choose a plan that includes your medical provider and your prescription needs.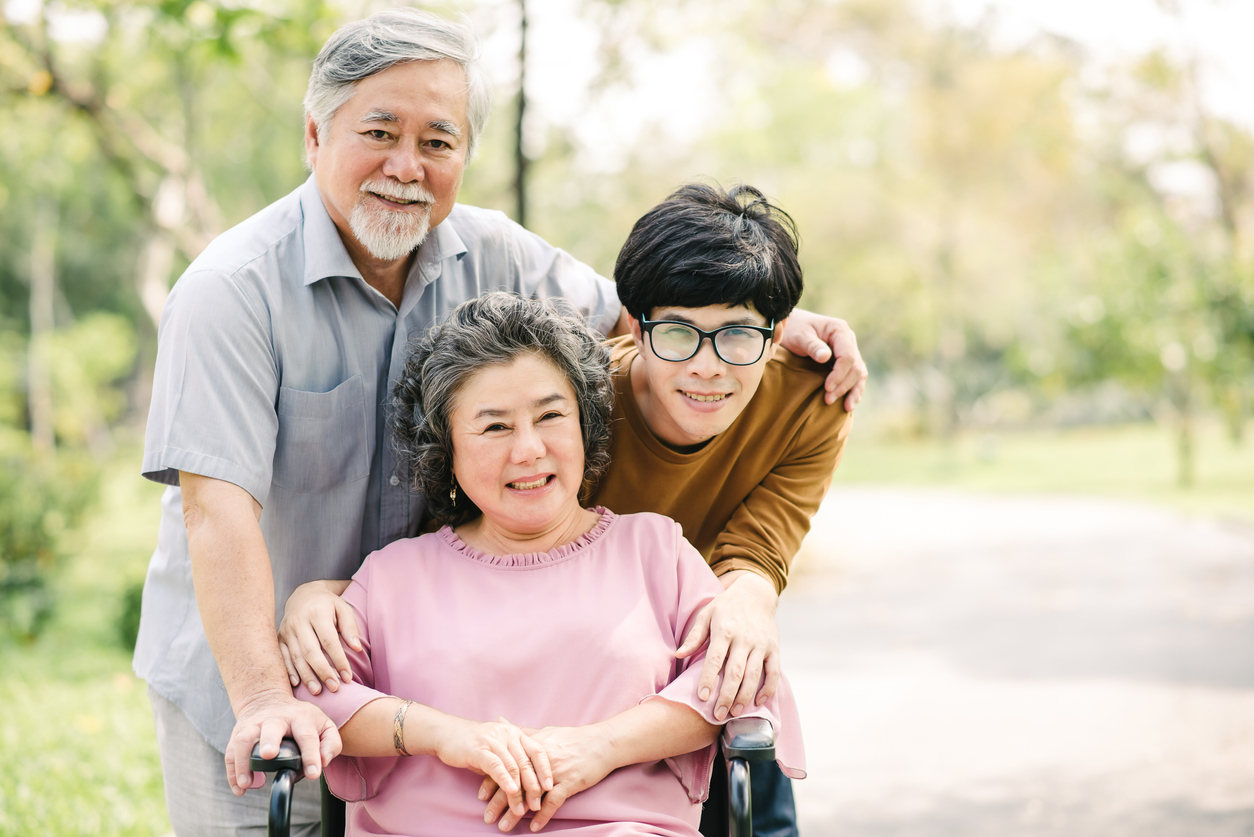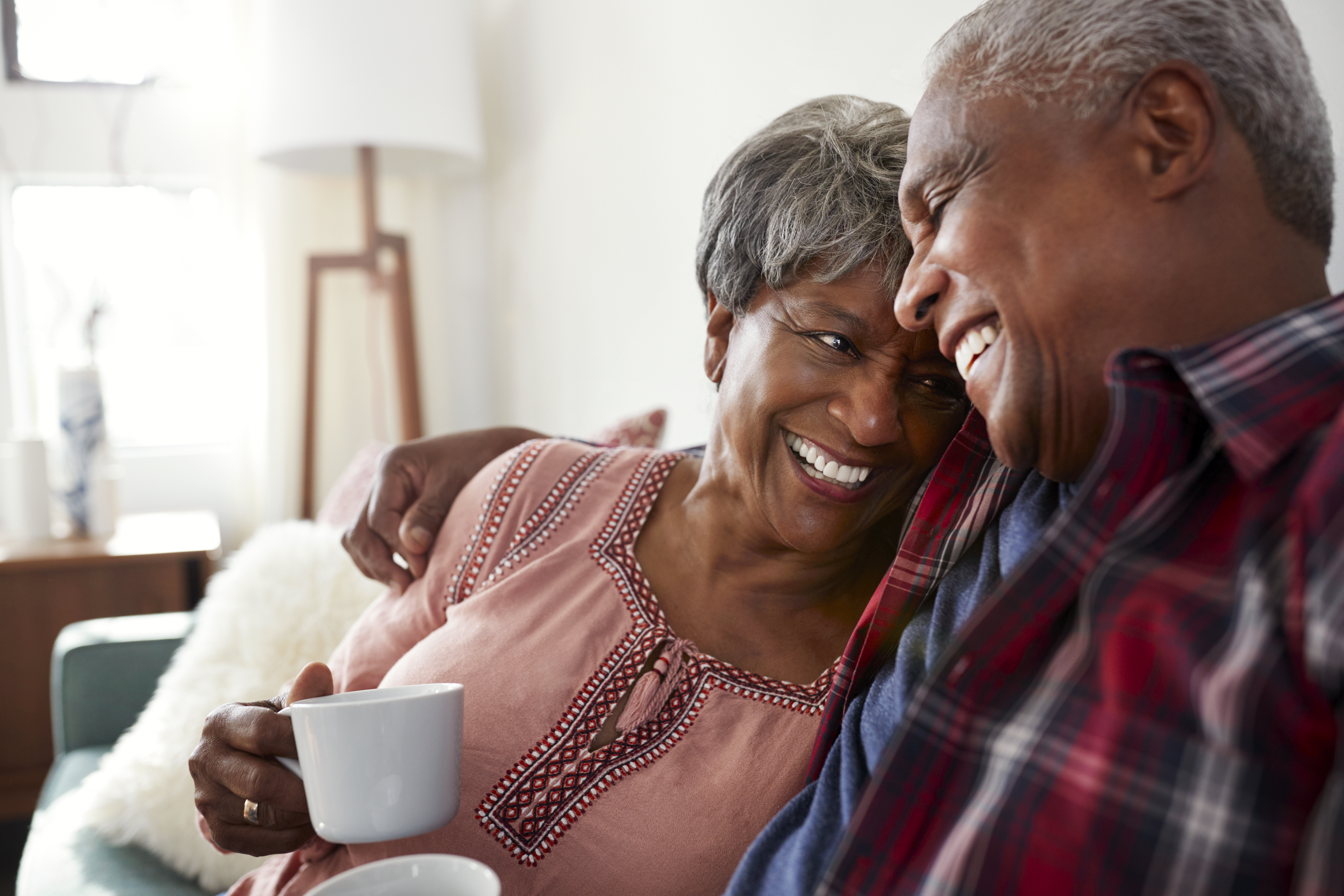 Medicare Supplement Plans
A Medicare Supplement Plan will be accepted by over 95% of all doctors/providers in America, no referrals are required, and a low or $0 out of pocket cost might apply for outpatient and inpatient medical services.
Many people love the freedom of choice for your medical provider, predictability of costs and very low rate increase history with certain carriers.
Call us to find out which plans are available in your area.
Click here to get a quote/enroll for Western United Life Medicare Supplements. (Available in AL, AZ, GA, IL, IN, KY, LA, MD, MI, MS, MO, MT, NC, NJ, NV, OH, OK, PA, SC, TN TX, WI, WV)
Home Health Care & Rx Reimbursement Plans
Our HHC and Prescription Reimbursement Plans are typically very affordable and provide a cash benefit to you for the prescribed medications that you use.
These plans provide cash payments for medical services prescribed to be performed at home, like physical therapy (and other services), that might occur after a stroke, broken hip or other health conditions.
The HHC/RX plans are not to be confused with a more robust Long Term Care Insurance policy with more comprehensive Home Health Care benefits… which we also provide to qualified clients.
GTL Short Term Home Health Care - BROCHURE
Kemper Home Health Care - BROCHURE

(contact our agents for state specific variations)
Call us for a quote and to find out which plans are available in your area.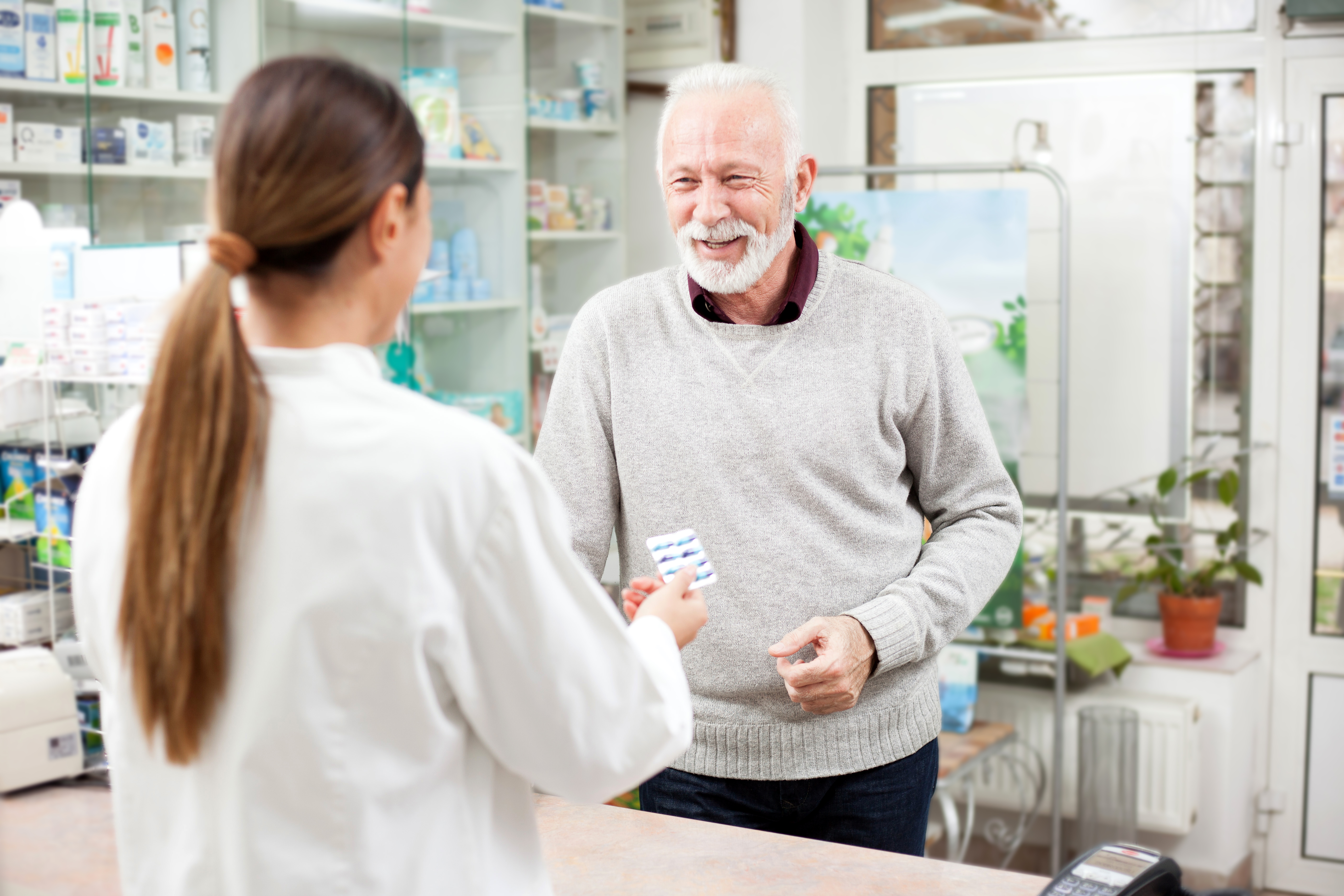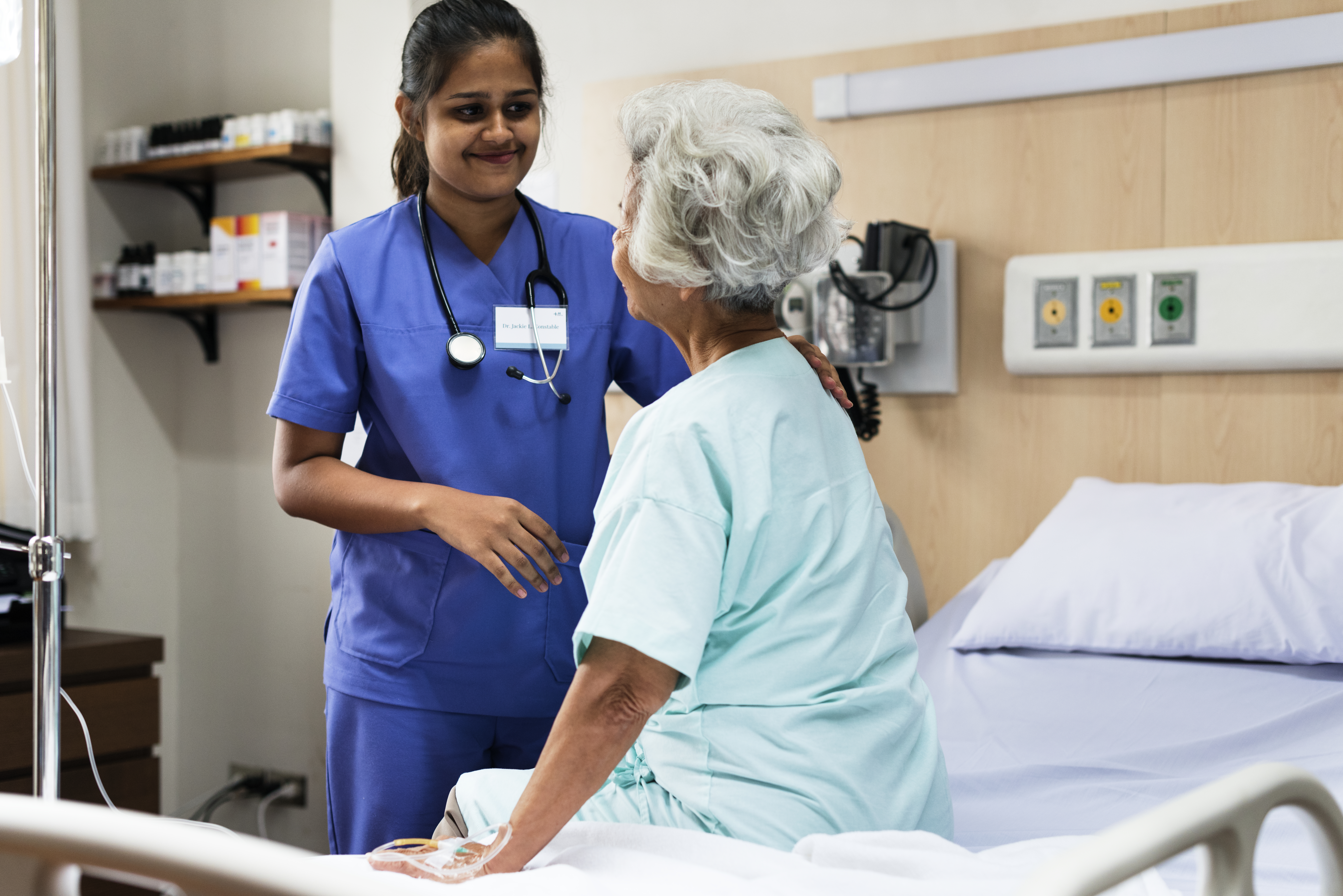 Medicare Hospital Indemnity Plans provide a first dollar benefit for covered Hospital, Surgical, Accidental Injury and some Outpatient services, but usually have a defined benefit that pays a specific dollar amount for each service rendered.
These plans are usually less expensive than more comprehensive plans and will pay for covered services completed by any licensed medical provider.
Call us for a quote and to find out which plans are available in your area.
We do not offer every plan available in your area. Please contact Medicare.gov, 1-800-MEDICARE, or your local State Health Insurance Program (SHIP) to get information on all of your options. Participating sales agencies represent Medicare Advantage HMO, PPO and PFFS organizations and stand-alone PDP prescription drug plans that are contracted with Medicare. Enrollment depends on the plan's contract renewal.