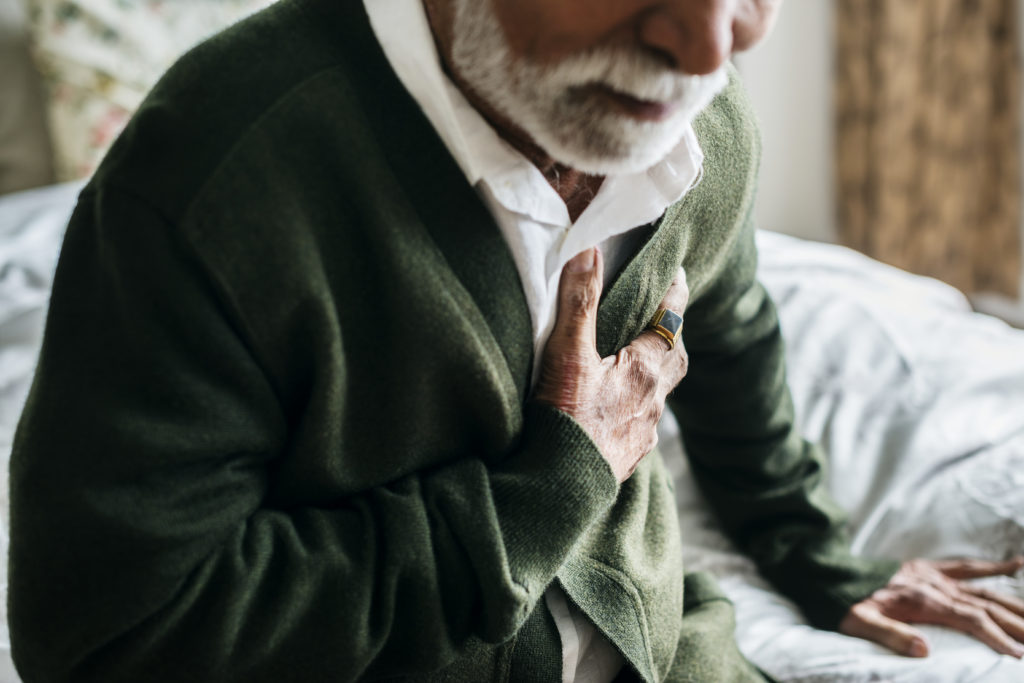 Critical Illness & Cancer Plans
Critical Illness and Cancer Plans help cover your out of pocket deductibles for heart attack, cancer, stroke and additional diseases.
Many of the costs of cancer are NOT covered by your major medical insurance plans, such as deductibles, co-pays, experimental treatments, travel, bone marrow donors… these are just a few items that your major medical health plan won't cover.
A good Cancer and Dread Disease also pays in addition to covered items that your major medical covers, like Chemo/Radiation, nausea medicines, and much more.
Plans available for individuals and families.
Issues ages vary by plan: 18-64 & 18-69
Some plans Guaranteed Renewable for Life
Cancer Care Plus (CP4000)
CANCER & DREAD DISEASE PLAN
Issue Ages: 18-69
Guaranteed Renewable For Life
Cancer Screening Benefit
First Occurrence Benefit
Daily Hospital Confinement Benefits
Radiation, Chemo & Other Benefits
Covers 29 Dread Diseases in addition to Cancer
Transportation Benefits
Surgical Benefits
Optional ICU and Critical Care Riders Available
Cancer First Occurrence
Issue Ages: 18-64
Guaranteed Renewable For Life
$5,000 - $50,000 - First Occurrence Benefit
Optional ICU & Cancer Benefit Riders Available

(Not Available in All States)
Critical Protection & Recovery
CRITICAL ILLNESS PLAN, INCLUDING LIFE THREATENING CANCER
Issue Ages: 18-64
Guaranteed Renewable For Life
Includes Heart Attack, Stroke, Life Threatening Cancer, Paralysis and other Critical Illnesses per policy details
$5,000 - $20,000 First Occurrence Benefit
Monthly Income Benefits
Recurrence Benefits
Daily Hospital Confinement Benefits
Transportation & Lodging Benefits
Call our licensed agents at 866-314-7417 for additional plan details or for help with enrollment.
All plans are not available in all states; call us to find out which plans are available in your area.