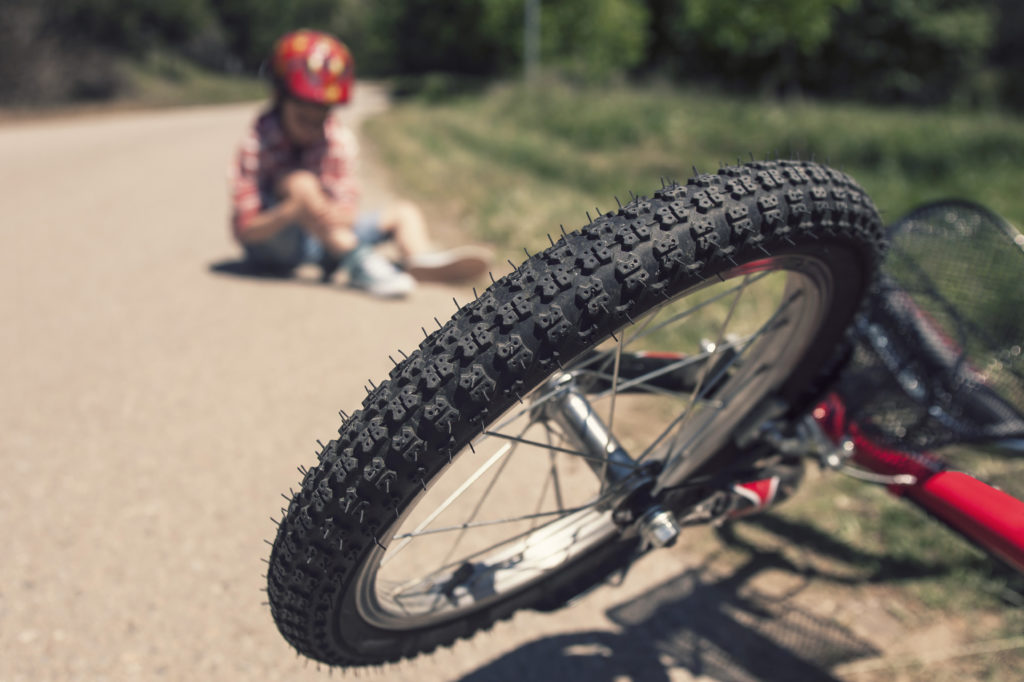 Our Accident Plans are important because over 70% of medical claims occur as a result of an accident.
These plans are especially helpful for active families and those who work in blue collar occupations.
Plans available for individuals and families.
Issues ages vary by plan, see details below
Some plans come with an optional rider for an accidental injury disability monthly benefit.
PAID
(PERSONAL ACCIDENT INDEMNITY DELIVERY)
Issue Ages: 18-64
Guaranteed Renewable to Age 70
PLAN BENEFITS:
Accidental Death
Hospital Admission & Confinement
ICU & ER Benefits
Emergency Dental
Optional Wellness Benefits
Disability Income Rider
Call our licensed agents at 866-314-7417 for additional plan details or for help with enrollment.
All plans are not available in all states; call us to find out which plans are available in your area.