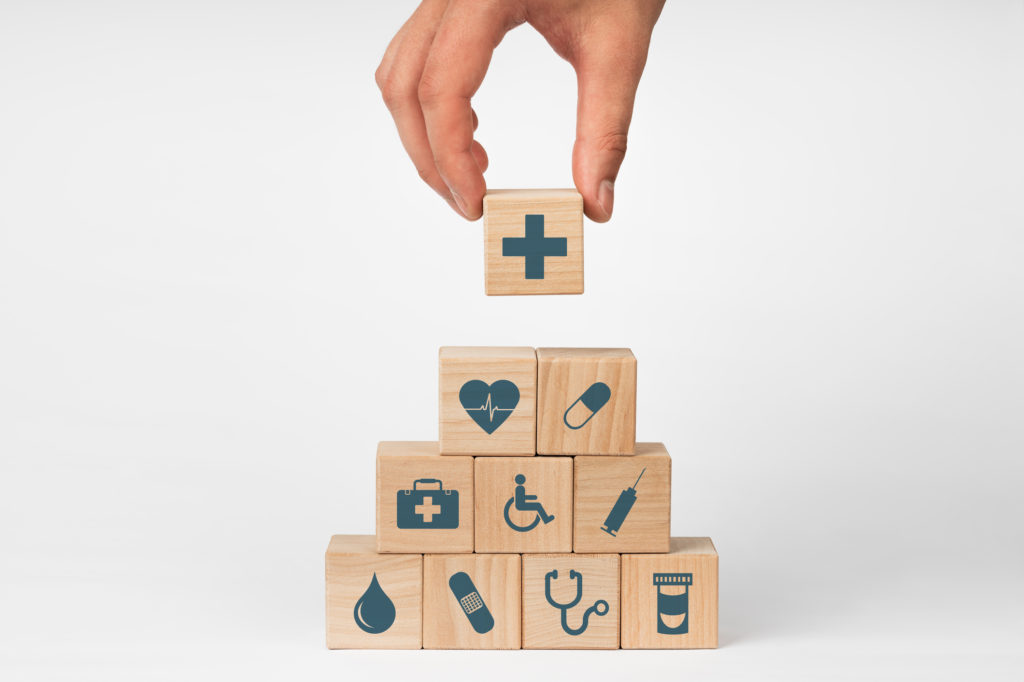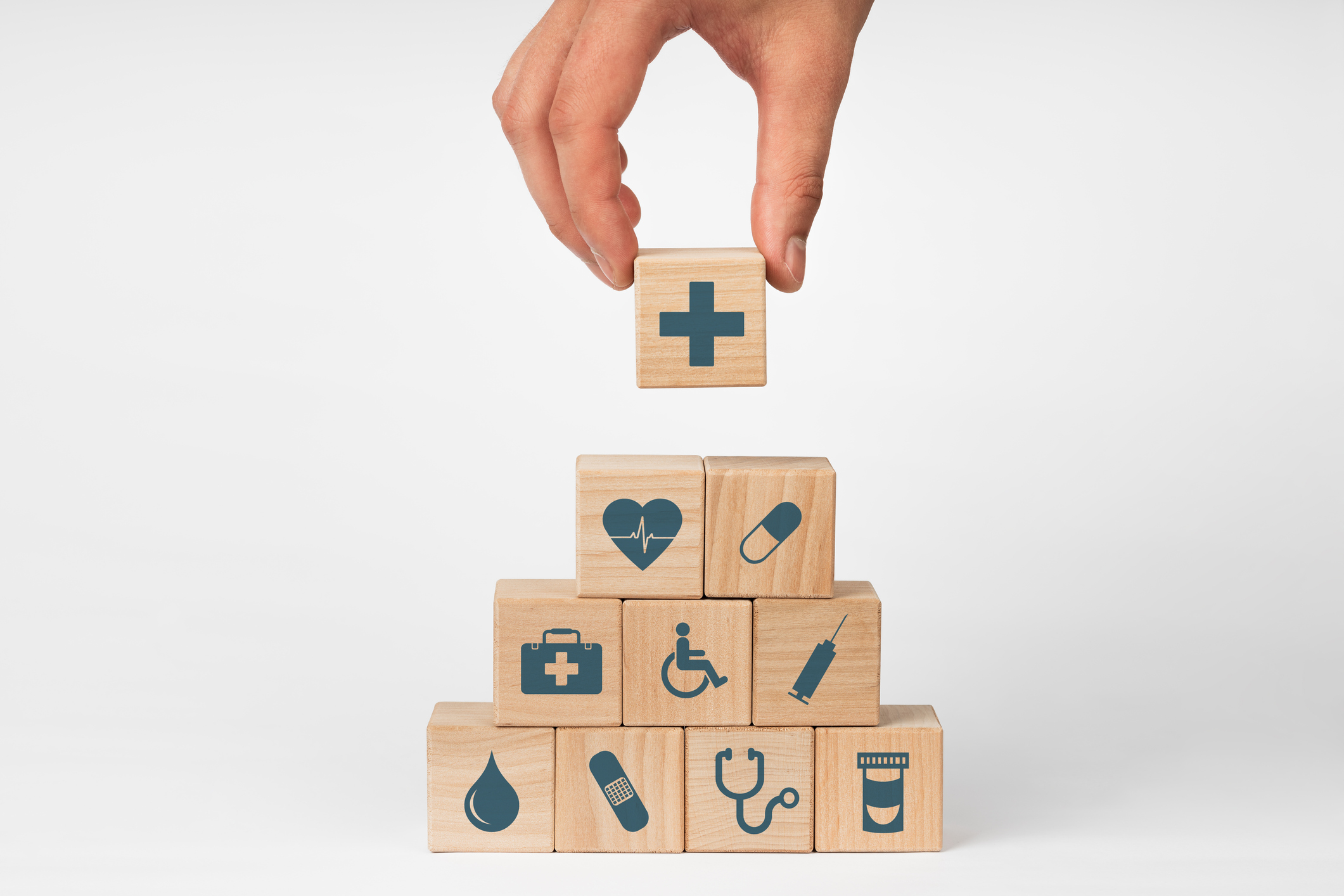 SUPPLEMENTAL COVERAGE OPTIONS
We offer supplemental coverage options including, Dental/Vision/Hearing, Critical Illness & Cancer Plans, Accident Plans, and GAP Insurance (to help cover your "out of pocket" costs).
Call us at 866.314.7417, or get a quote/enroll online with the links below.
GAP (Hospital Indemnity) plans help cover the "out of pocket" costs (expenses for medical care that aren't reimbursed by insurance) of hospital, accidents, maternity, surgery and some wellness, according to plan guidelines.
---
Issue Ages: 0-64
Plans available for individuals & families
Discounts through Multiplan PPO Network
Some plans include TELADOC & Rx Discounts
Some plans are guaranteed issue and others require good health in order to qualify.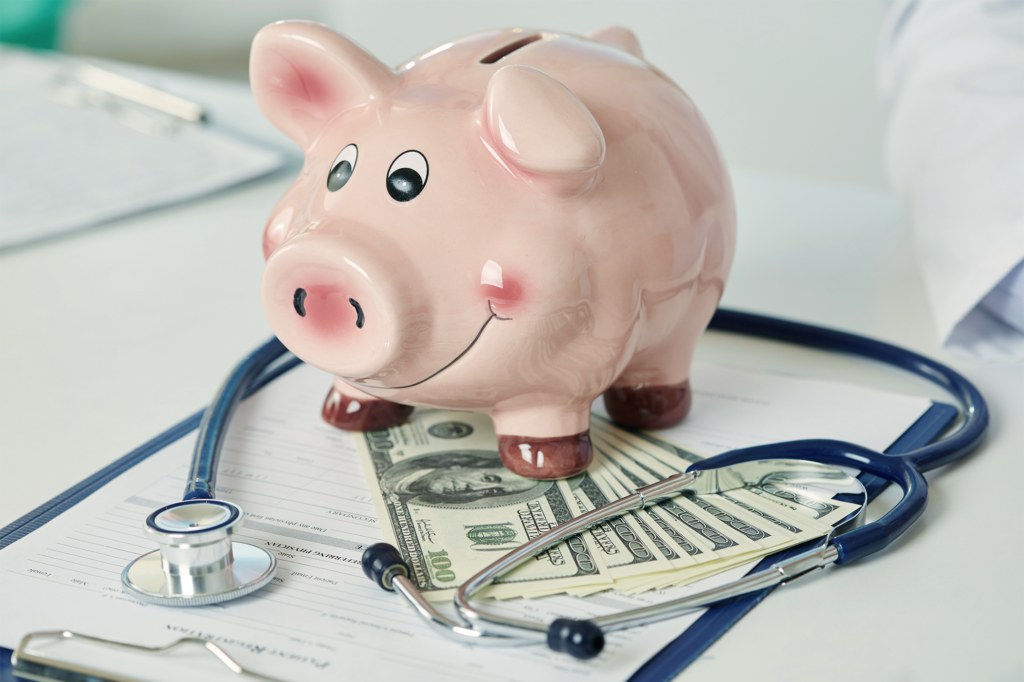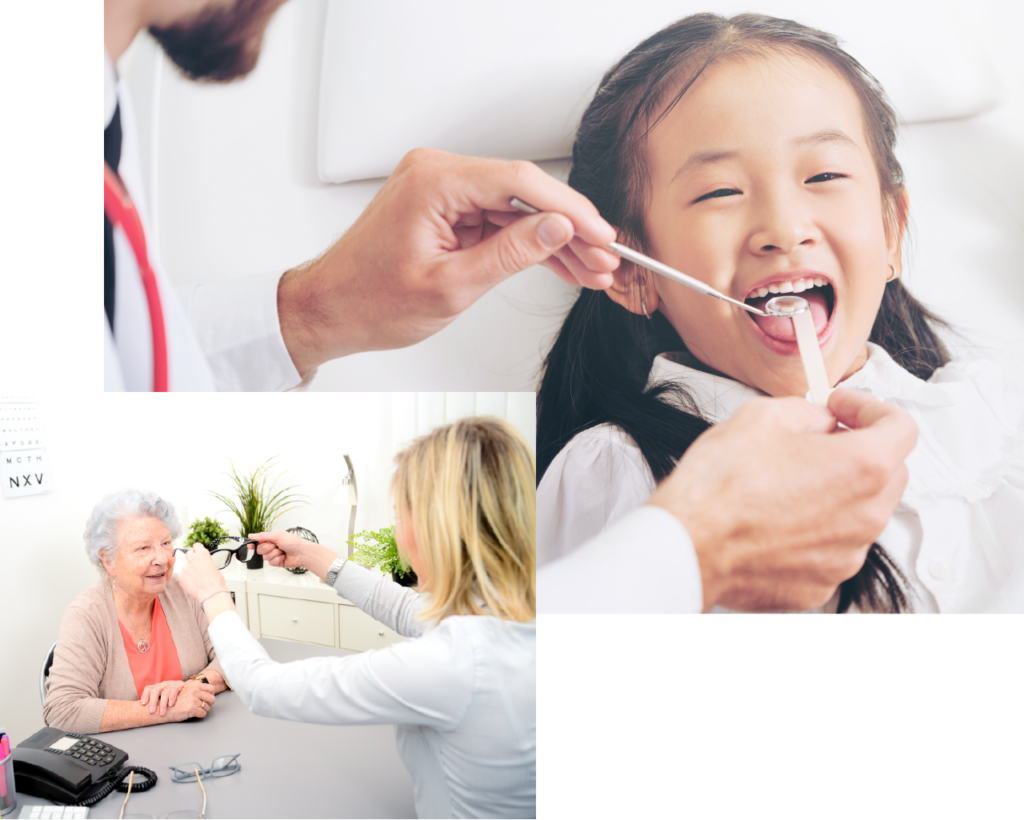 Dental/Vision/Hearing Plans
Our Dental/Vision/Hearing plans allow you to visit any provider, and many of the benefits begin day 1, other benefits after 6 or 12 months.
The benefits usually grow over to time so that these plans pay 60%, 70% or even 80% of the reasonable and customary bills.
---
Issue Ages: 18-89
Guaranteed Issue
Our Accident Plans are important because over 70% of medical claims occur as a result of an accident.
Some Accidental Injury plans come with an optional rider for an accidental injury disability monthly benefit.
These plans are especially helpful for active families and those who work in blue collar occupations.
---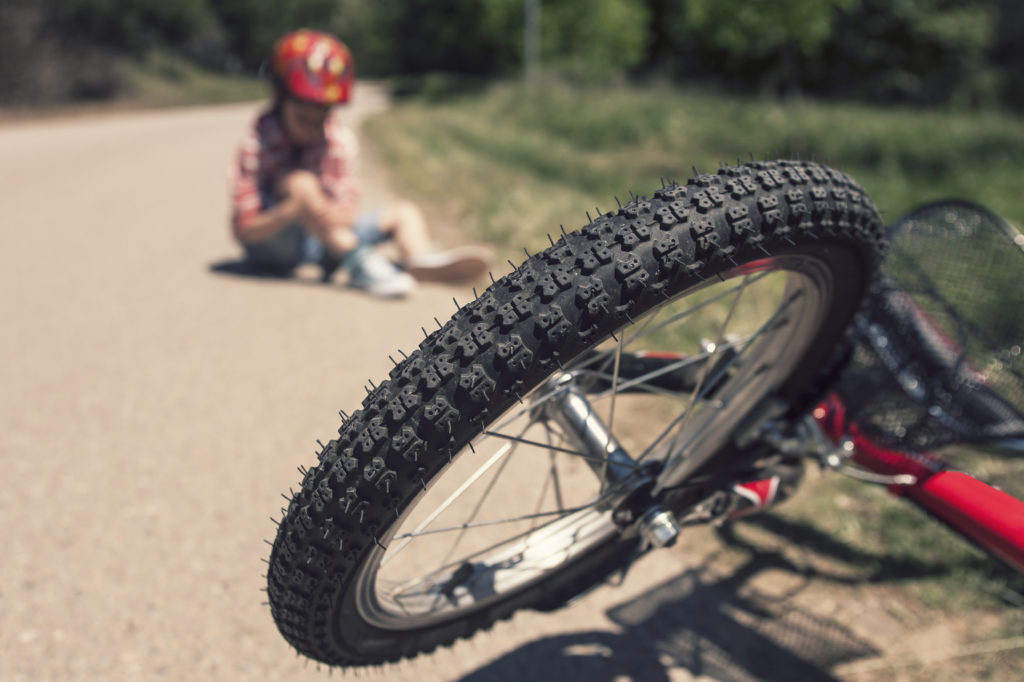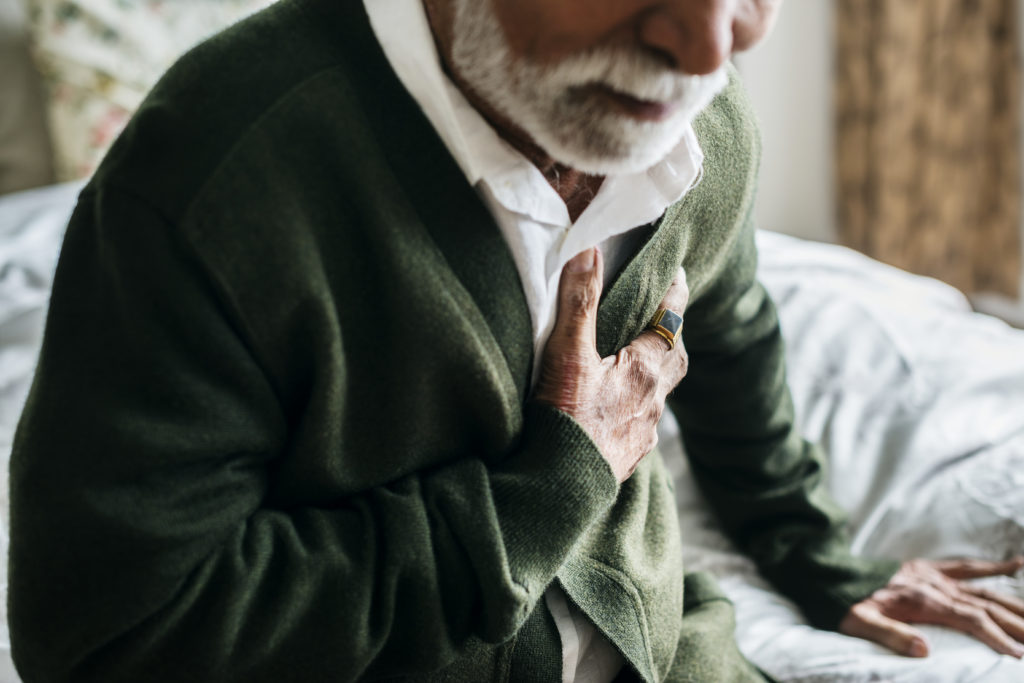 Critical Illness & Cancer Plans
Critical Illness and Cancer Plans help cover your out of pocket deductibles for heart attack, cancer and stroke.
Many of the costs of cancer are NOT covered by your major medical insurance plans, such as deductibles, co-pays, experimental treatments, travel, bone marrow donors… these are just a few items that your major medical health plan won't cover.
A good Cancer and Dread Disease (ours covers 29 additional diseases beside Cancer) also pays in addition to covered items that your major medical covers, like Chemo/Radiation, nausea medicines, and much more.
---
Issue Ages: 18-69

(varies by plan)