Not covered at work and sick of the high cost of health insurance?
CLICK BELOW FOR A 60 SECOND QUOTE!
Or call us at 864-714-7436!
Turn your healthcare struggles into success
Recently we helped Rochelle save $471 a month on her health insurance by enrolling her in the right ACA plan.
We found her a plan that protects her from catastrophic bills with a $250 deductible and $700 out of pocket maximum, reduces her cost for doctor visits to $10, and lowers her premium cost to $27 a month!
Depending on the client's situation, we can find a $0 monthly premium health plan, as we have done for thousands of people in South Carolina.
We often save clients hundreds of dollars per month.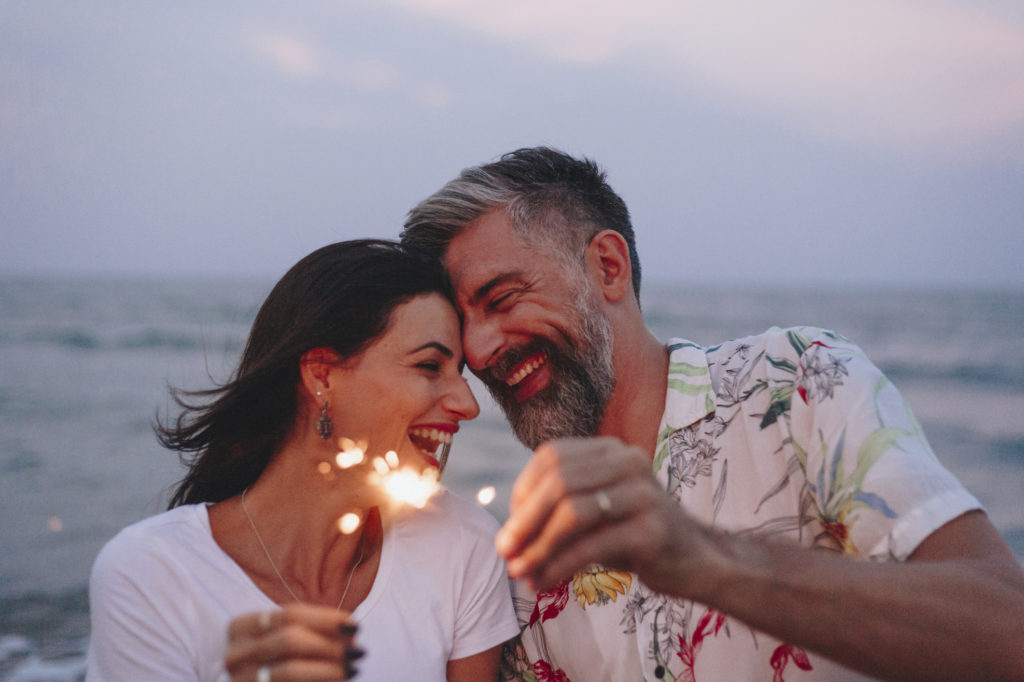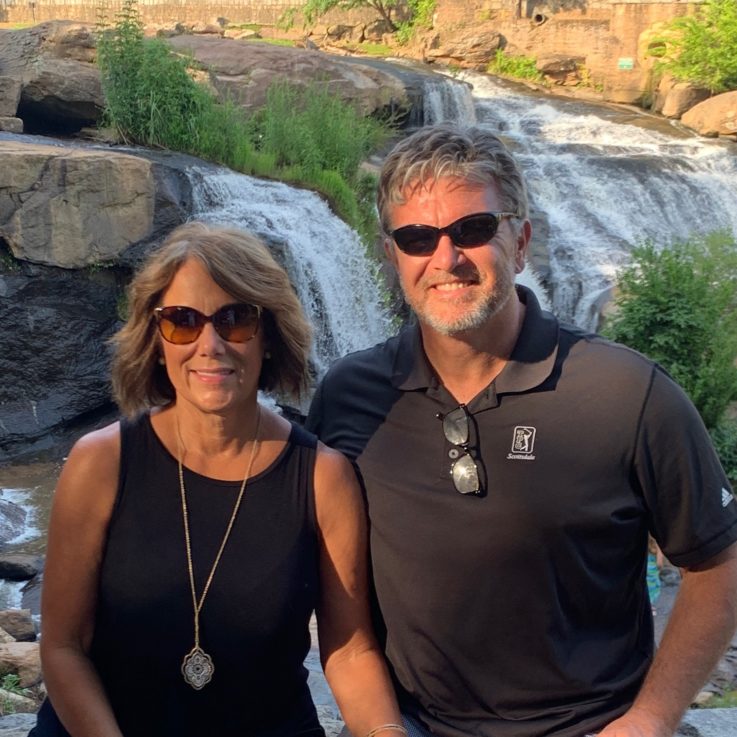 Experience Matters
I'm Clay Peek from Greenville, South Carolina. Over the last 23 years my agency has helped tens of thousands of South Carolinians get the right health coverage at the best price.
We are a licensed agency with all of the leading health plans in the state.
We're experts on the health care coverage changes brought about by the Affordable Care Act, and the more recent changes that allow newer health care choices.
Each year I train hundreds of insurance agents how to match people just like you with the best plans in this constantly changing landscape of health insurance.
We have the expertise to help you find the right plan.
Get a quote today!
You can see rates for yourself by clicking here:
Don't miss out

on the

2020 Open Enrollment

Period!

The best plans for most people are only available between now and December 15th when the ACA open enrollment period ends. It is critical that if you are considering a change of plan to act now as most people may only choose an ACA plan between now and December 15th.
My team is ready to help you!
Think it takes too long to get rates and find the right plan for you? Don't worry. We've made the process easy.
You can click here to get a quote in 60 seconds, or call us at 864-714-7436 and we can help you identify the best rate and plan with a short 10 minute conversation.
Or just enter your contact information below and a local representative here in Greenville will contact you.
We've helped thousands of people like you over the years with health insurance. Let us help you today.
Clay Peek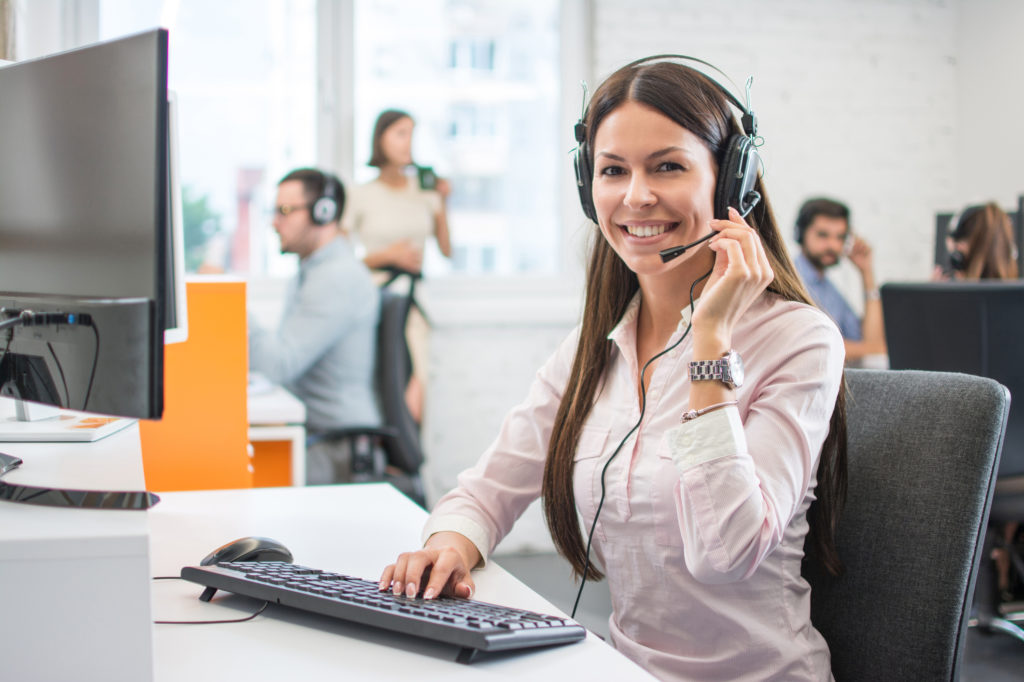 Contact Us
864-714-7436
Monday - Friday | 9 AM - 9 PM
Saturday | 9 AM - 5 PM
Se habla español
Contamos con agentes que habla español que pueden ayudarle a encontrar la cobertura correcta.
¡No te pierdas el Período de Inscripción Abierta 2020!
Los mejores planes para la mayoría de las personas solo están disponibles entre ahora y el 15 de diciembre, cuando finaliza el período de inscripción abierta de ACA (Ley de Asistencia Asequible). Es fundamental que, si usted está considerando un cambio de plan para actuar ahora, ya que la mayoría de las personas sólo pueden elegir un plan ACA (Ley de Asistencia Asequible) entre ahora y el 15 de diciembre.
864-714-7436